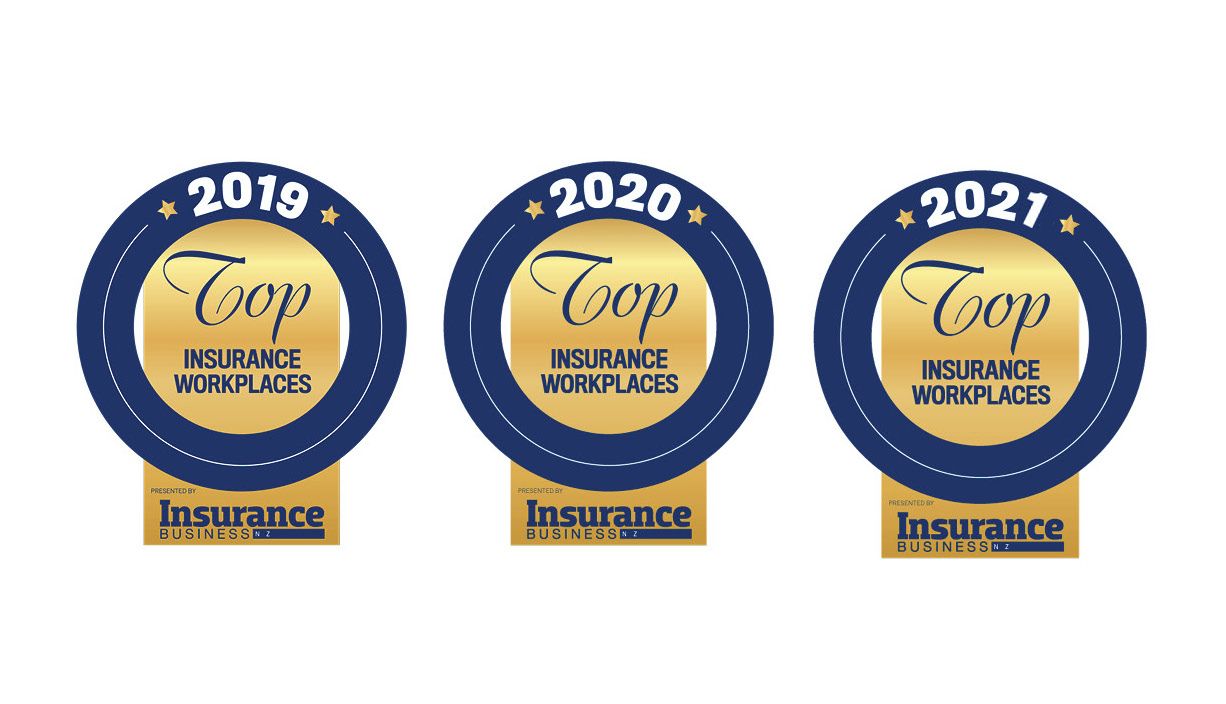 Delta is proud to be judged Top Insurance Employer for the third year in a row by Insurance Business.
Journalist Paul Lucas writes in his article Insurance Business NZ reveals Top Insurance Employers 2021:
In its third year, the Insurance Business New Zealand Top Insurance Employers list celebrates the firms that consistently pursue a commitment to being an exemplary employer. The research explores various aspects of workplace values, benefits and culture, and provides employers the opportunity to showcase their latest employee programs and initiatives.
In April 2021, Insurance Business NZ invited companies in the sector across New Zealand to recommend candidates for the 2021 Top Insurance Employers list. Nominations were open to insurers, brokerages, underwriting agencies and other firms in the sector.
Nominees were asked for details about their operations, number of employees, average tenure of staff and turnover rate over the last 12 months (taking into account pandemic-related border closures and downsizing). They were also asked to provide an employee engagement score and details of the methodology used to obtain it.
Nominees described their key achievements, activities, programs and results across several areas including remuneration, training and professional development, career progression, diversity and inclusion, access to technology and resources, communication, work-life balance, health and wellbeing, and rewards and recognition.