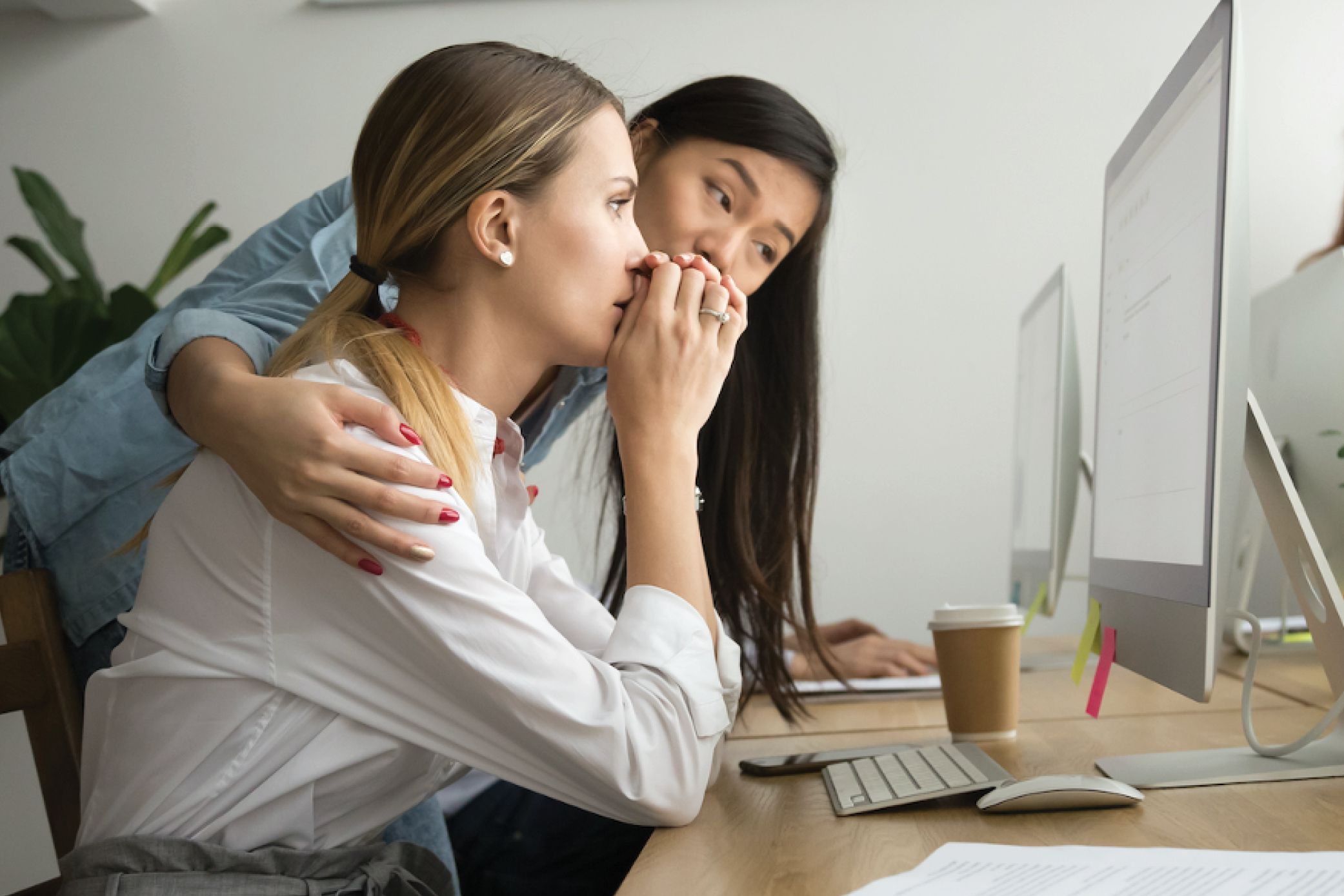 How did Delta manage a client's cyber-attack that involved ransomware?
Cyber-attacks increased by 38% in 2022 and the cost is predicted to hit US$10 trillion by 2025*). As the cyber landscape continually evolves at a rapid pace, it is no wonder that demand for Cyber insurance is increasing exponentially as well. *) Source: Cybersecurity Ventures
Ransomware continues to be one of the top cyber threats. 71% of companies worldwide were affected by ransomware in 2022. According to Microsoft, 97% of all ransomware infections take less than 4 hours to successfully infiltrate their target, causing an average downtime of 22 days.
In this specific case, our Insured is an SME company that specialises in online training courses. They encountered a significant cyber incident that compromised their customers' personal data stored on a network-attached storage (NAS) system.
Their administrative team were experiencing technical glitches during data uploads and asked the IT team to investigate. The IT team found that the folders holding personally identifiable information (PII) had been emptied and a ransom note was left demanding a fee for the restitution of the compromised data.
Our Insured notified Delta through the 24/7 breach response hotline and we immediately got our IT experts involved. They conducted a forensic investigation and identified unauthorised access through compromised user accounts from a Russian IP address.
The incident required mandatory reporting to the regulator. To navigate this regulatory landscape, our Insured utilised the expertise of a legal firm from Delta's panel of lawyers. Our legal firm provided advice to the Insured on the breach and managed the communication with the regulatory body on their behalf.
The financial impact of dealing with this breach is nearing $150,000 and includes costs incurred for forensic analysis, legal consultation and data restoration.
This ongoing case highlights the importance of cyber insurance coverage. Our commitment to our client's protection, coupled with the dedicated efforts of our crisis management partners, ensures that the challenges posed by cyber incidents can be skilfully navigated and promptly resolved.
For more information about our comprehensive Cyber Protection policy, click here or please or contact your Delta representative.