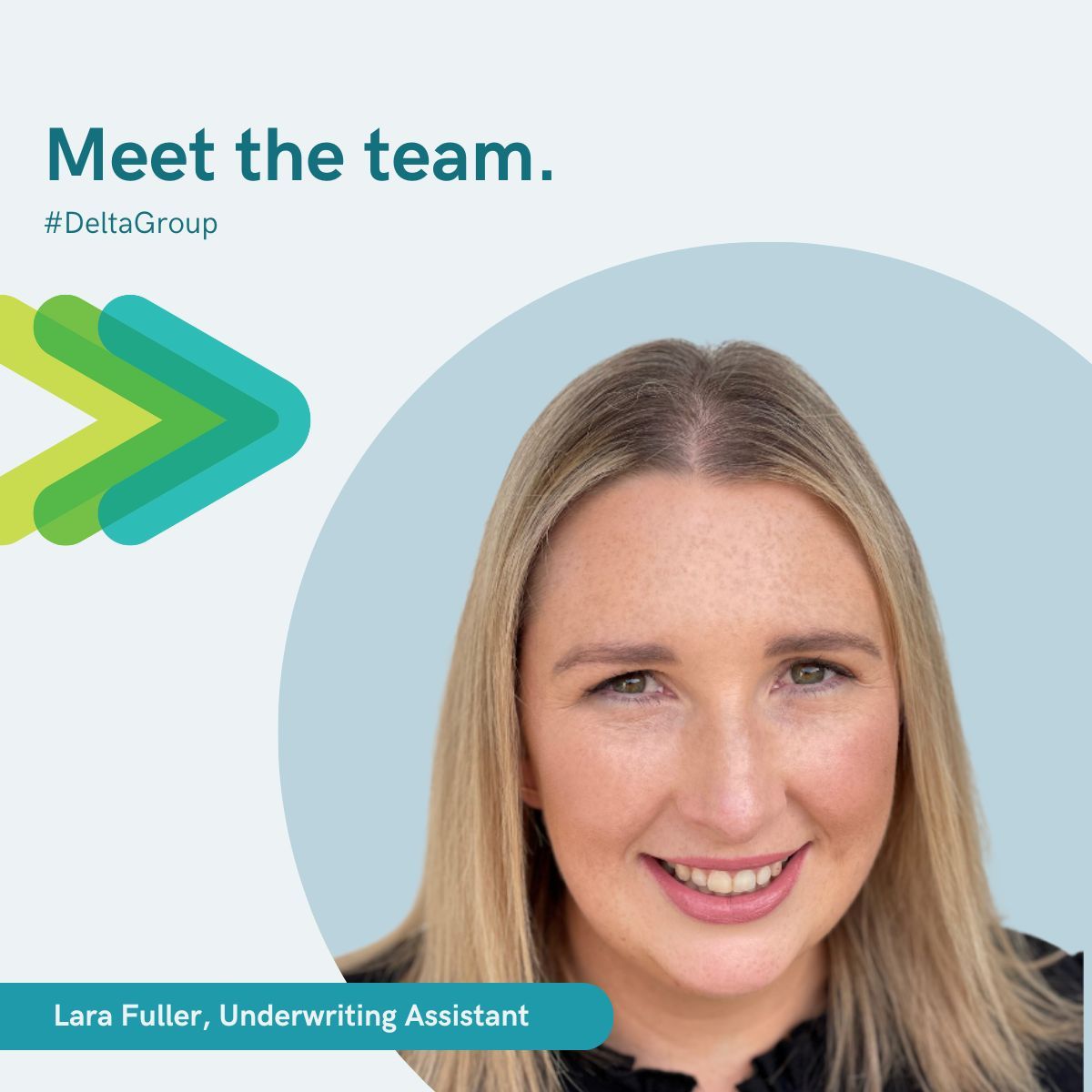 Starting her career in property management, Lara Fuller was introduced to the insurance industry 7 years ago by chance. With a strong drive, determination and delivering high-quality results, Lara worked her way up from Broker Support to Commercial Broker at Crombie Lockwood. Returning from maternity leave she settled into a Senior Broker Support role before making the jump to Delta.
As an individual constantly on the lookout for 'the right' opportunities for personal growth and development, Lara seized the chance when Delta Insurance expressed interest in her. "I met with Andrew and Dinesh with no expectation of moving. What I found was a great vibe and fresh energy, and it just felt right."
Lara now applies her exceptional administrative skills as an Underwriting Assistant, gaining valuable insights from the underwriting perspective rather than the brokering side. "Assisting my colleagues from the finance and admin side of things is very rewarding. It helps them maintain a focus on their clients, relieving pressure and adds value to their roles," she says.
Even while managing the challenges of raising young children, Lara is excited at the prospects offered within Delta Insurance. As a growing business, she sees opportunities for growth in multiple potential directions.