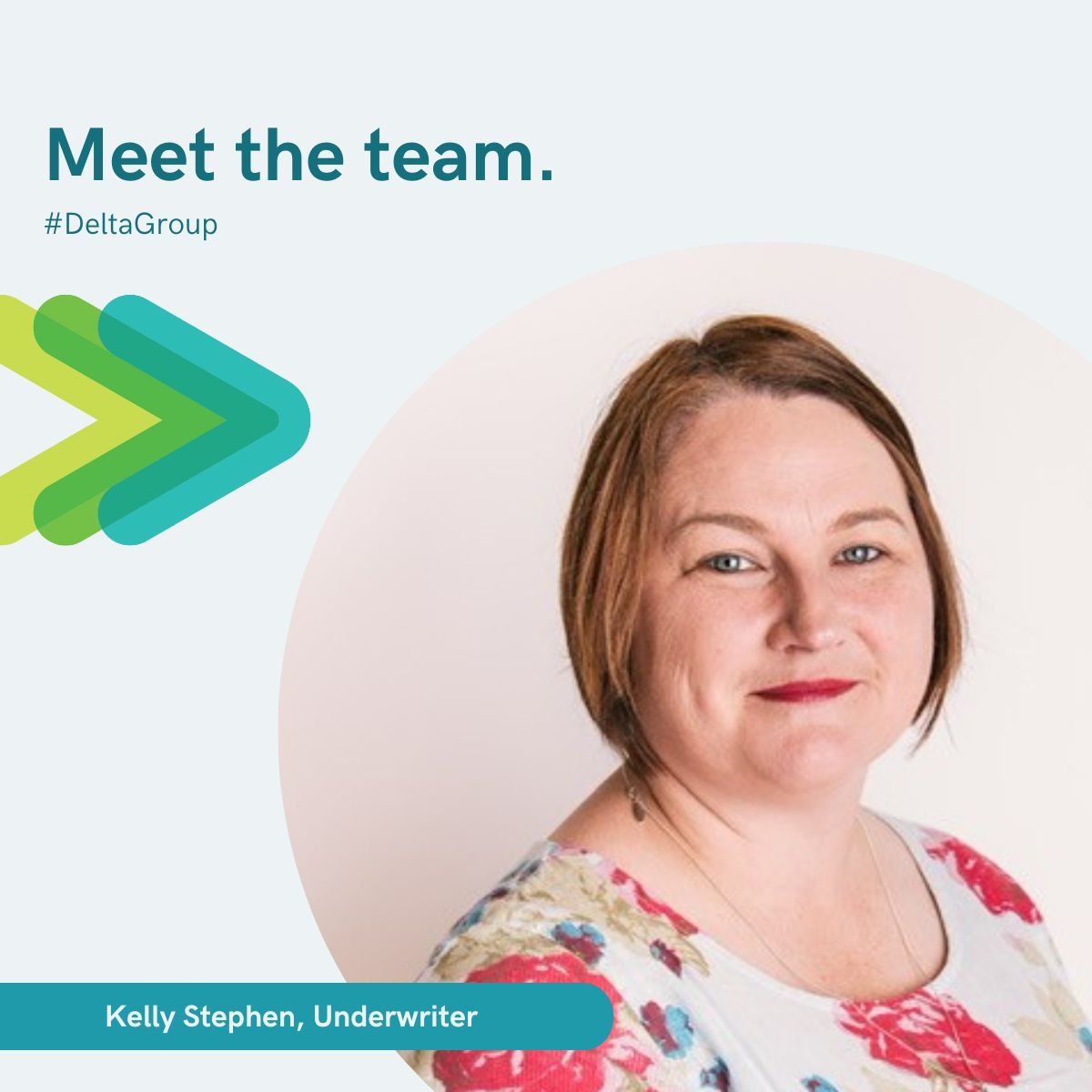 Kelly Stephen may be a new addition to Delta Insurance, but she has been familiar with its products for years.
A broker for 15 years, Kelly joined the company's New Zealand team as an underwriter in August 2022. "I was always a very technical broker, focussed on understanding the product," she says.
"Delta's products have always been really good and appealed to me, especially in the liability space, so I was thrilled when the opportunity to join the company presented itself."
Kelly says she was toying with the idea of moving into an underwriting role for some time before the job at Delta came up. "When I was a broker, many of my policies were underwritten by the company," she says.
"I've had long relationships with several members of the team, so it's a great fit. The people are great, everyone helps each other out and pitches in."
Kelly says as a broker she found Delta to be very-client focussed, and an organisation that ensured its policies stood up.
"When there is a claim, they're very proactive and willing to get involved," she says, adding the experience has been the same now that she's in-house.
Long-term, Kelly says she is keen to get involved in writing policies, particularly in the tech liability space. But when she's not in the office thinking about cover wordings, she's spending time with her young daughter, answering her many curious questions.