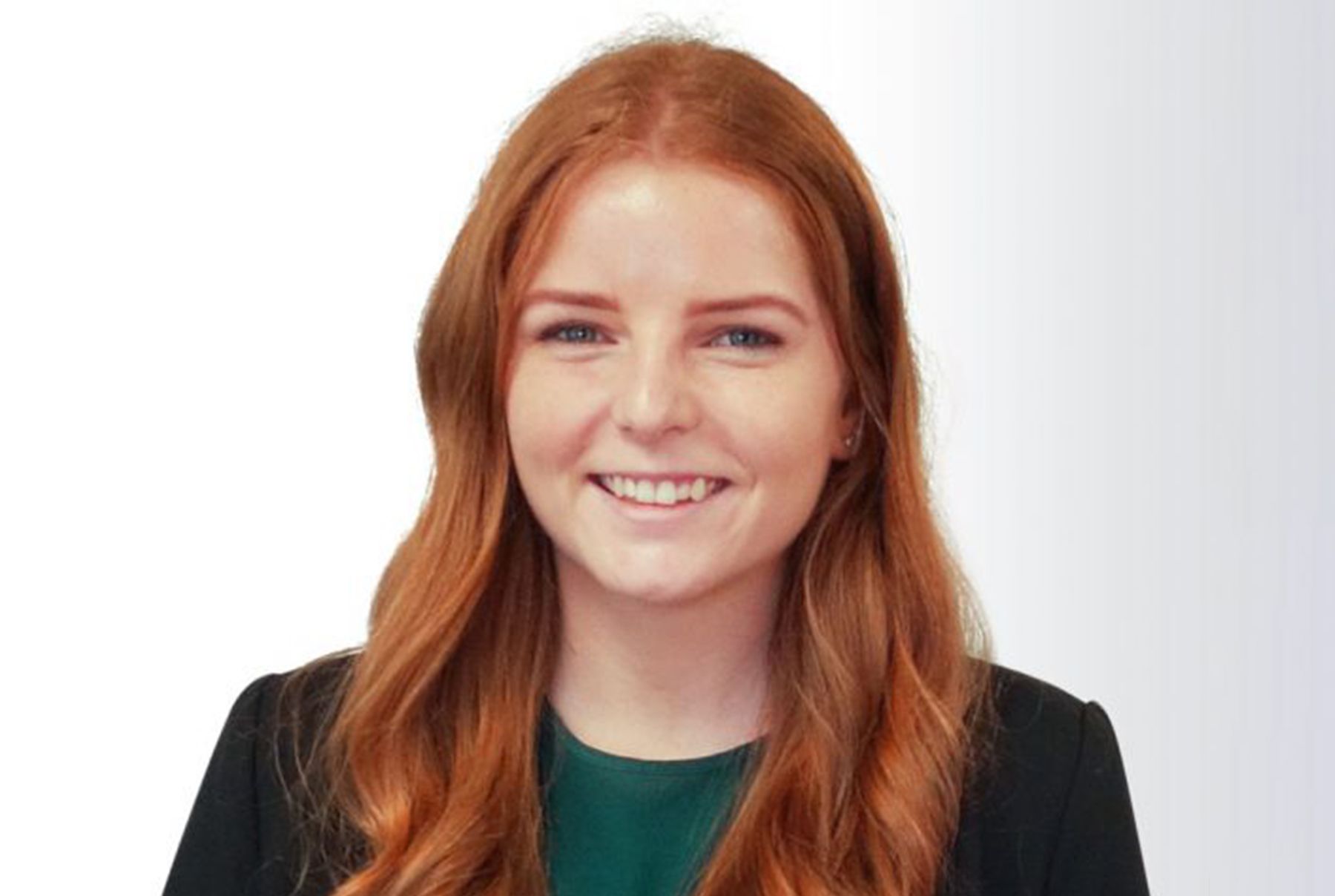 The Delta Insurance team had every reason to break out the champagne at this year's ANZIIF Awards – taking home the award for Underwriting Agency of the Year for the fourth year in a row.
But they also had some individual accomplishments to celebrate, notably the achievement of 25-year-old underwriter Megan Wolak, one of seven finalists for Young Insurance Professional of the Year.
Megan is something of a poster-person for young people coming into what used to be seen as a traditional, slightly conservative, male-dominated industry which moved very slowly. That image has changed – and particularly so at Delta, which has sought from the start to be different.
That's reflected in the areas of risk it covers – an interesting and innovative portfolio ranging from drones and medical malpractice insurance to cover for food manufacturers and cyber protection – but also in the ethos at Delta, which is very much about its people – realising their potential, fostering their talents and looking after them.
That family atmosphere was one of the major attractions to working at Delta, says Megan. She actually came to Delta in 2017 by a slightly different route: as a Unitec Communications and Media Studies graduate, she was looking for a summer role and was offered a summer internship at the insurance company. Her task over three months was to prepare a White Paper on Cyber Insurance Protection and the risks businesses face in the cyber world . That drew on her university skillset, but the three months was also a fascinating immersion into the world of risk management and underwriting.
She was absorbed by the diversity and sociability of Delta and when a role came up as a Graduate Underwriter, it made perfect sense to take it up. Two years later she was promoted to underwriter, and she now manages a range of broker relationships, has a premium portfolio over $3 million, works closely on the development of new liability products, quotes new business, actions renewals, trains new underwriters – and still has time for a range of social roles including head of the Delta Social Club and a seat on the company's Environmental, Social and Governance (ESG) committee.
Delta has drawn strongly on her tertiary training, involving her in a series of White Papers since the first one, while more recently she's led a project to digitise the insurance renewals process – a huge time- and cost-saving technology development that has been underway for over a year, achieving significant gains. The project is set to continue for some time, as the majority of the process is automated.
And that's the Delta way, she says: the organisation looks at your strengths then builds the role around those and applies your talents where best-suited. Chemistry is also important: will you fit in?
Delta's people focus remains a strong motivator for Megan, who says working each day with her team is a big drawcard to get up and go to work. Insurance is not without challenges though, she adds; it's now a fast-paced industry with a lot to learn, while risks and ways to manage them are in a constant state of flux.
In her time at Delta, Megan has taken on a lot of responsibility, and is currently broker lead for the Waikato, as well as – COVID-19-permitting – managing broker relationships around the country. With that comes more public exposure and she acknowledges that her goals for the next few years include working on personal development skills like presenting.
Looking forward, she aspires to higher leadership roles and is excited by the global opportunities Delta is increasingly offering as it expands into the Asia-Pacific region. She feels fortunate to have been at Delta through the last four years, which have seen it expand impressively in numbers of staff and products.
Megan's also proud – and not a little amazed – to look back at how far she's come in that time, and humbled by the recognition by the company and her peers in making the ANZIIF finals. One heartening boost came when a new client, through one of her brokers, asked specifically for Megan to work on his account.
She dispels the fuddy-duddy image of insurance and reckons young people looking at a career should go for it – it's diverse, with roles for everyone, and – at Delta at least – there's never a dull day with the innovative spirit in the company and a sense of fun never too far away.