About Us
Delta was established in 2014 to answer the call for insurance in new or specialised areas, with exceptional customer service - all underpinned by transparency and integrity. Today we insure over 20,000 clients in New Zealand, Singapore and Australia and are proud to have won ANZIIF's Insurance Underwriting Agency of the Year award for the last four years for our continued focus on our customers. As well as resolving claims we focus on prevention using a range of risk mitigation strategies, partnerships and solutions.
Our Philosophy
Our Vision
We embrace change to make the world a safer place.
Our Mission
We give you the confidence and security to succeed.
Our Values
With our entrepreneurial spirit, we're proactive and nimble.
We do the right thing.
We're passionately curious.
We're at our inspirational best when we collaborate.
We enjoy the journey and celebrate it.
Delta Insurance New Zealand Fact Sheet
Learn more about Delta Insurance New Zealand at a glance with our infographic fact sheet.
Our Leaders
Dinesh Murali
Managing Director - Delta Insurance New Zealand
027 700 7951
dinesh@deltainsurance.co.nz
Andrew Beaton
Managing Director - Delta Property Insurance
021 352 018
andrew@deltainsurance.co.nz
Ian Pollard
Managing Director and Chair (centre)
Craig Kirk
Chief Underwriting Officer (right)
Kent Chaplin
Chief Operating Officer (left)
Our Teams
Delta is made up of some of Aotearoa's top insurance talent with specialist knowledge and skills spanning underwriting, claims, administration and shared support services.
Underwriting Team
Left to right: Kate Murray, Miro Dordevich, Megan Wolak, Adrian Sweeney, Hayley O'Neill, Connor Seaman, Sean O'Neill, Craig Kirk, Joanna Quigan, John Moore, Dinesh Murali, Liz Geden
(absent) Karl Samson, Kyle Steven, Elizabeth Kirby, James Halfacree, Daniel Toebosch, Natasha Plesnik
09 300 3079
E underwriting@deltainsurance.co.nz
Property Team
Left to right: Andrew Beaton, Amy Gillum, Ian Thomson, Alistair Sims
(absent) Tiffany Matakapea, Kristina Erzunova
09 300 3079
E underwriting@deltainsurance.co.nz
Claims Team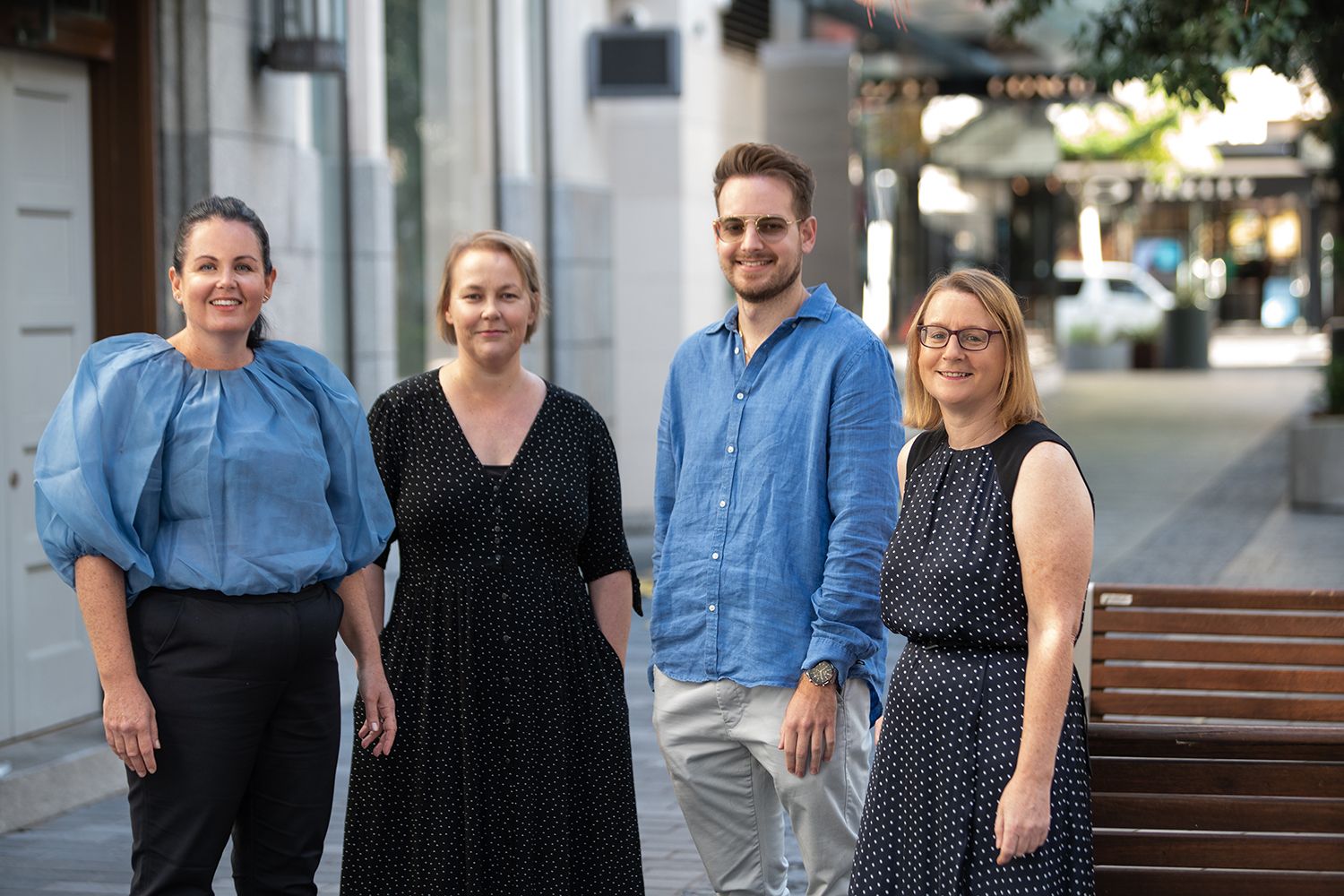 Left to right: Sharna Garbett, Fleur Goodyear, Antonio Prgomet, Petra Lucioli
09 300 0165
E claims@deltainsurance.co.nz
Administration Team
Left to right: Madison Edwards, Lynne Webb, Peter Blackburn, Joanne Valere
09 300 3079
E contactus@deltainsurance.co.nz
Shared Services Team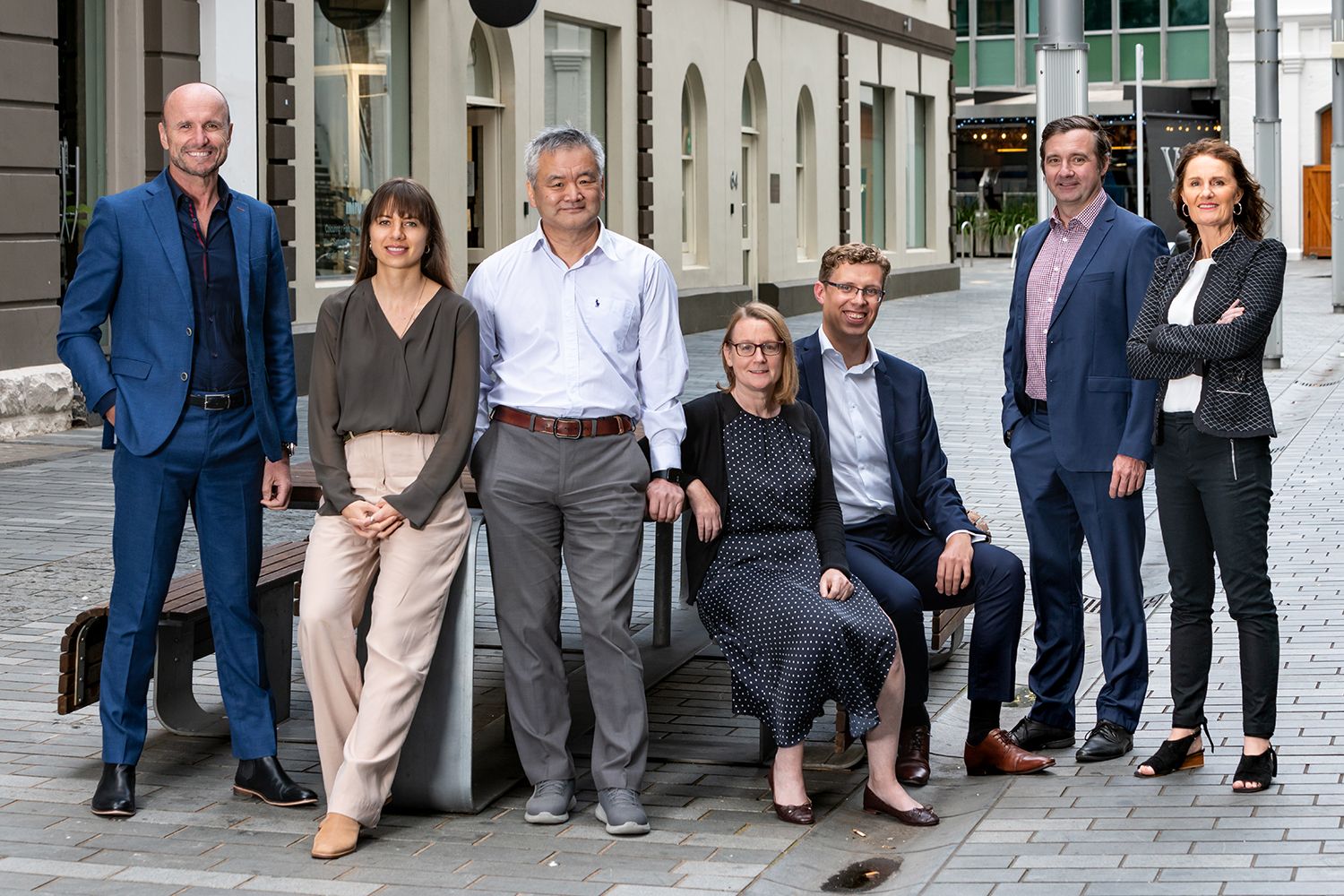 Left to right: Kent Chaplin, Dasha Goryacheva, Vadim Shegay, Petra Lucioli, Gary van Zijl, Tamas Pinter, Miranda Cook.
09 300 3079
E underwriting@deltainsurance.co.nz
Delta Group Leadership Team







Our Partners
Lloyd's has been a pioneer in insurance for over 325 years to become the world's leading market for specialist insurance. Lloyd's is not a company – it's a market where members join together as syndicates to insure risks. Lloyd's syndicates delegate their underwriting authority to Coverholders. As a Coverholder for Lloyd's, Delta enters into insurance contracts, allowing Lloyd's syndicates to operate as if they were a local insurer.

Allied World offers diversified insurance and reinsurance products globally. It is headquartered in Switzerland and is owned by Fairfax Financial Holdings. Delta works with Allied World as a capacity partner, and Allied provides additional expertise, broader product and geographical support and financial strength. Delta, as a Coverholder, accesses Allied World capacity via Lloyd's.