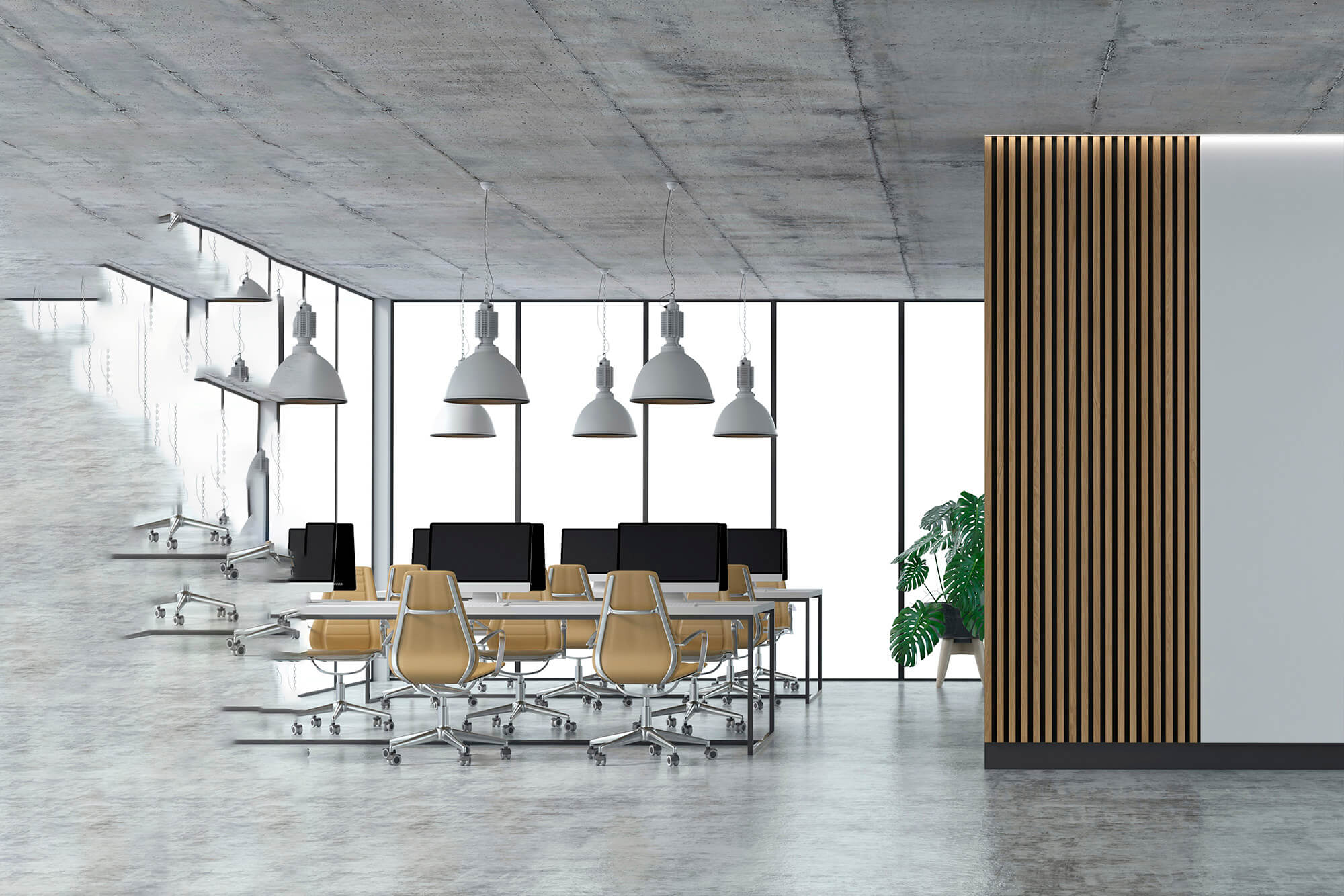 Directors and Officers Liability Insurance
Accountable for their actions, directors and officers can be personally liable for their legal obligations, with resulting lawsuits time consuming and costly to defend. This provides you with comprehensive cover for costs involved with legal action arising from carrying out management and fiduciary duties.
Overview
This covers you for costs involved with legal action arising from carrying out your management and fiduciary duties. Directors and officers are accountable for their actions and can be exposed to serious liability risks.
Coverage Benefits
Provides cover to protect you from claims alleging mismanagement. Legal action can arise from either your employees (wrongful dismissal, harassment, unfair work practices and unsafe work environments) or from third parties (shareholders, bond holders, creditors, liquidators, competitors or regulators).
Defence costs provided in addition to the policy limit
Damages or settlements
Emergency and Public Relations costs
An additional cover is provided for Non-Executive Directors should the underlying limit be exhausted
Territory/Jurisdiction
NZ and Pacific Islands domiciled risks
Worldwide Jurisdiction can be provided
Target Segments
This comprehensive solution can be tailored to any size of company whether private or publicly listed.